Services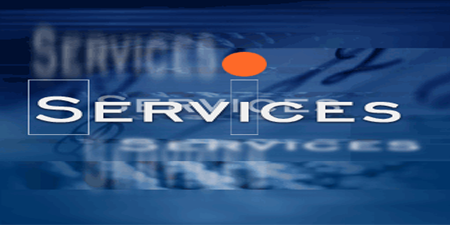 Online Brand Consultancy
Indigo Creations online branding consultants will help you to translate the attributes of your company into an online experience that reinforces your brand.
Read more...

Web Development Services
Indigo Creations deliver website design and development, custom web application development, advanced web programming, portal development, outsourcing web development and search engine optimization services.
Read more...

Web Designing Services
A successful web design gives in you a good and profitable business, truly interprets your working, broadens your market, Brand identity and much more!!! Better web designs can add new dimensions to your online presentations and offerings!
Read more...

SEO Services
Today world is going to be online, Internet is dominating the business world, this need to have a good websites for selling your goods & services online.
Read more...

Content Management System (CMS)
Indigo Creations advance technology base content management system has the great advantage of being very flexible and very user friendly and unlike some web content management software it creates search engine friendly web address.
Read more...

Web Hosting Service
Our web hosting plans are affordable while giving you access to 24/7 phone support in any event which you may require assistance.
Read more...